Topo Services
The company
Topo Services is a consulting company based on Reunion Island, providing services in various topographical fields.
Based in St Pierre and founded in 2003, the company is well-known throughout Reunion Island and across the Indian Ocean for its many years'experience and know-how : it provides its expertise in numerous topographical fields such as topographical and structural surveys, photogrammetry, aerial mapping, construction follow-up, structures inspection, topographical expertise, georeferencing and networks detection.
The team
TOPO Services team is implicated, dynamic, close-knit and dedicated to our clients satisfaction, conducting their topographical surveys with great rigor and precision.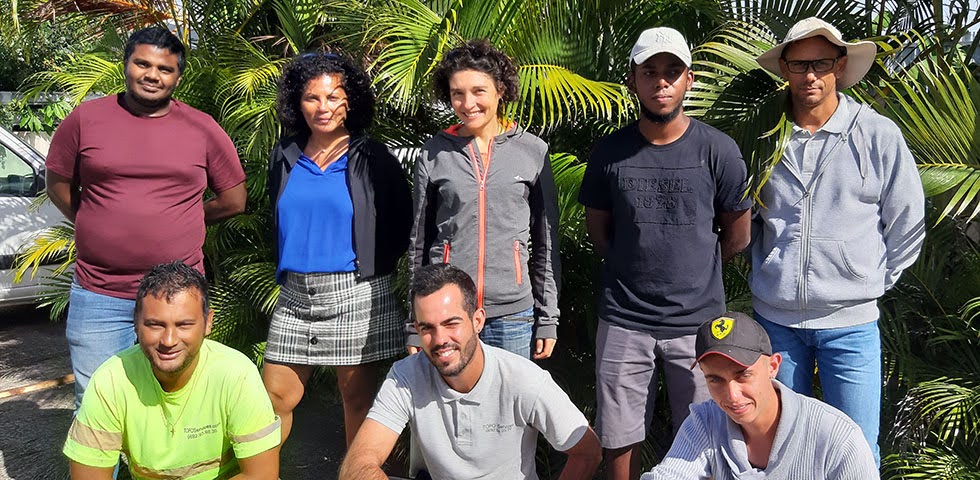 From the top-left to the bottom-right :
Kévin

Technical manager

Karina

Executive assistant

Alia

CEO

Teddy

Field technician
Émilien

Topographic survey team manager

Frédéric

Topographic survey team manager

Julien

Topographic survey team manager

Simon

Surveyor and topographer apprentice
Its CEO
Alia Griffon-Monnet
Freshly graduated in topographical survey and engineering from the Strasbourg INSA School, I started my career by monitoring several complex structures in Metropolitan France such as the Millau Viaduct, by conducting surveys in Guinea and by assisting an expert surveyor in Guadeloupe (final year study project based on 'geodetic techniques applied on overseas large linear infrastructures').
I joined TOPO Services in february 2014 and worked exclusively on the field that first year. Once I accumulated enough business know-how, I was then promoted to assistant manager, implying technical, managerial and financial responsabilities. I then became a TOPO Services partner in 2016, up to the point of buying it out in 2018.
Arcad Ingénierie
The company
ARCAD Ingénierie is a consulting company specialized in 3d scanning and analysis. Based in Reunion Island, we provide our services all across the Indian Ocean.
Created in 2012, the company provided at first its 3D scanning services mostly to companies working in architecture, structure building, archeology, heritage preservation and consulting, by the use of classic 3D laser scanning tools.
Since 2017, our team is now equiped with a complete LiDAR system capable of large scale data acquisition. This system allows us to survey wide areas such as ravines, important rock formations and cliffs, but also dangerous or inaccessible areas. This technology filters out the vegetation present on the terrain, allowing us to produce precise Digital Terrain Models of the surveyed area.
Its CEO
Sébastien Toumit
Surveyor / topographer since 1998, I worked at first as an employee in multiple consulting firms, until I set up my own survey company, TOPO Services, in 2003. In 2010, I started to delve into 3D scanning techniques, never ceasing to be impressed, even now, by the results and precision of those technologies. This new passion gave life to Arcad Ingénierie in 2012.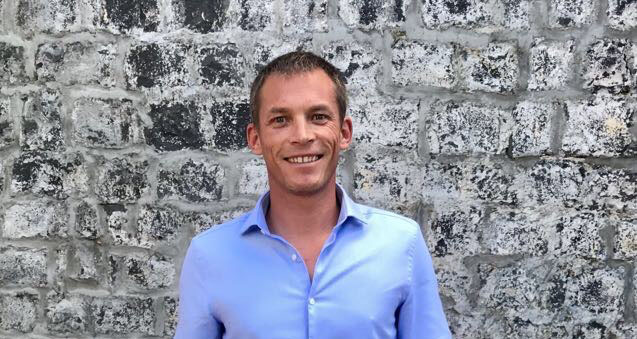 After a few years managing both companies, I decided to focus entirely on 3D scanning. Alia GRIFFON—MONNET thus became in 2018 the sole owner of TOPO Services, which she managed with great professionalism and care since then.
Its survey team
Fabrice Duret
Public works, static and dynamic 3D scanning specialist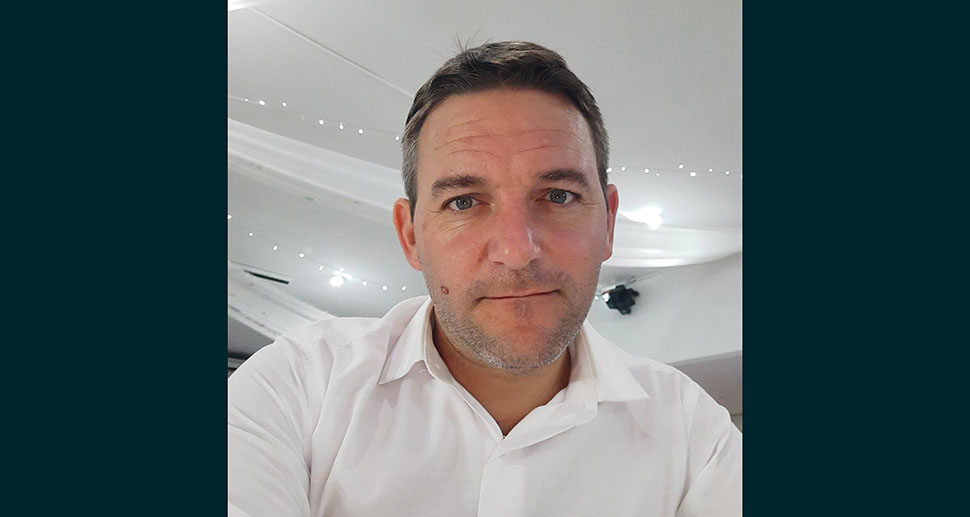 Olivier Rivière
Survey technician and topographer specialized in 3d scanning